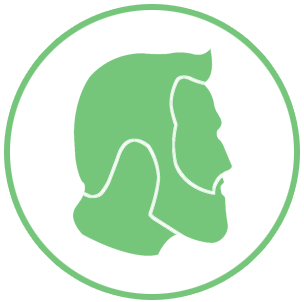 "The true sign of intelligence is not knowledge but imagination." - Albert Einstein
MJ Bonanno
Computer Programmer - Tech Guru - Tattoo Artist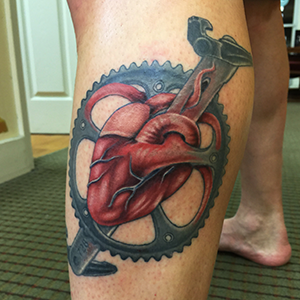 Becoming a tattooer
When I was 16, my older friends were just starting to get tattooed. Being an artist myself, I thought what they were doing was cool so I'd tag along to hang out and watch. Over time I became friends with the tattooers and ended up doing some flyer and ad design work to help them promote thier business. I had no idea 6 years later I'd start my own journey into becoming a tattooer myself.
When I was 22, a good friend of mine, and tattooer, told me I should try out to be a tattoo apprentice. I didn't take him serious at first but I missed hanging around other artists. Eventually I put together a few designs and brought them in to show the owner of the shop where he worked. I was hired that very same day and my journey into being a tattooer had begun.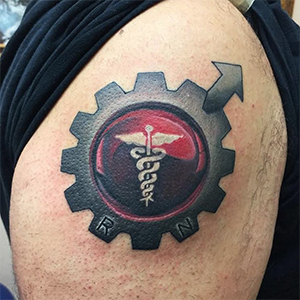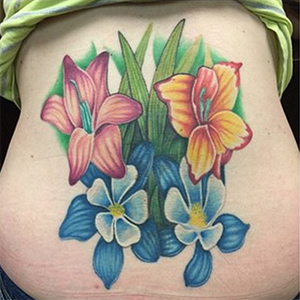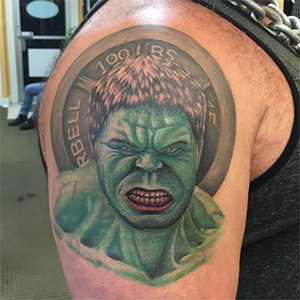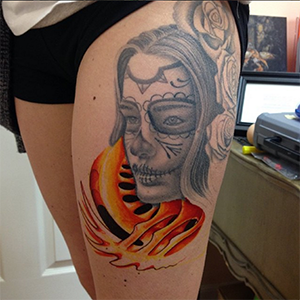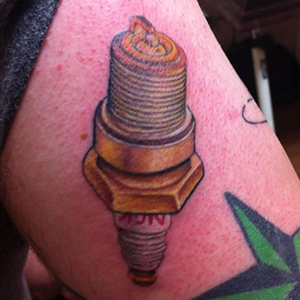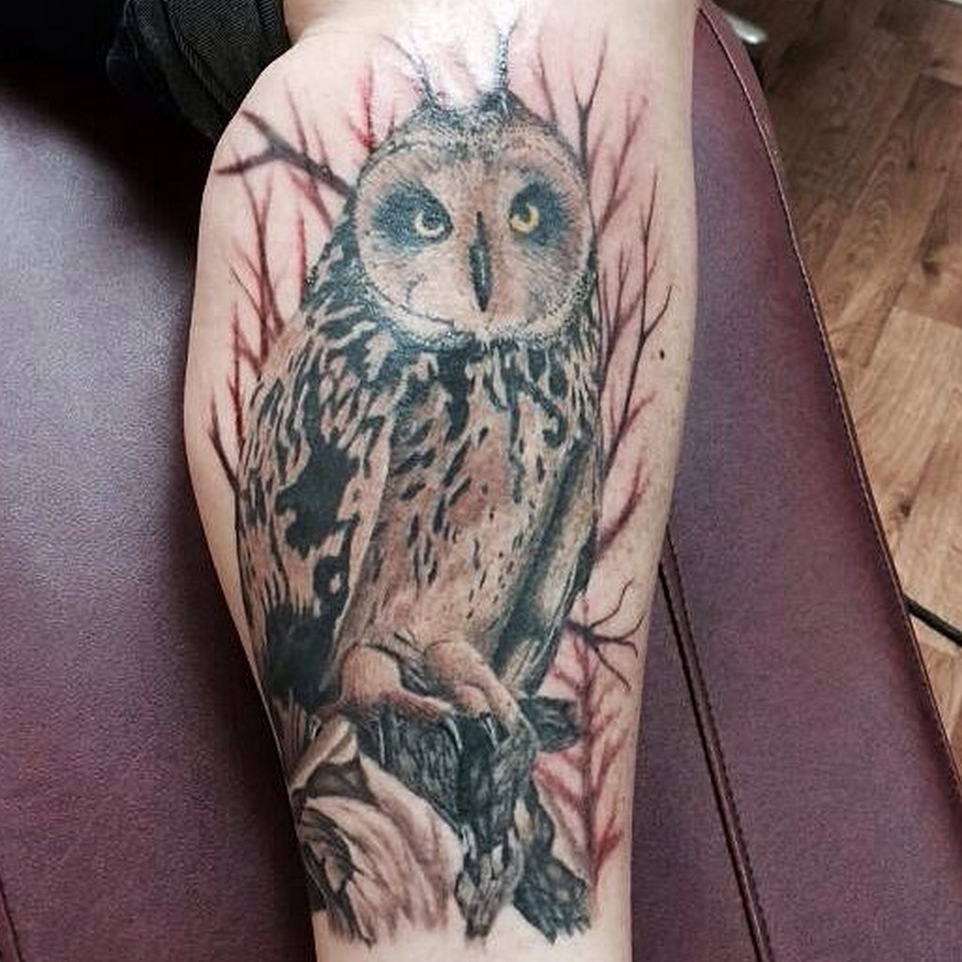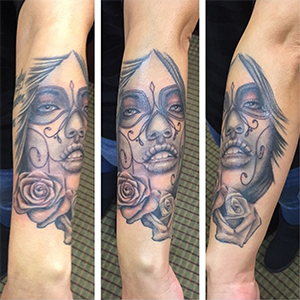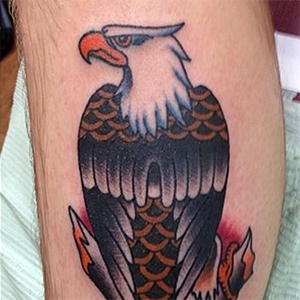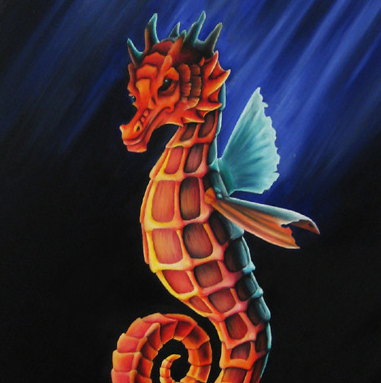 So who would have thought a computer nerd from the suburbs of South Jersey would be working for an outlaw motorcycle gang in West Philadelphia? In my defense, I didn't really know what I was getting myself into at first... If you've ever watched "Sons of Anarchy", Kurt Sutter did a pretty fantastic job portraying the lifestyle.
Fast forward a few years and a few tattoo shops later... A friend and I decide to go in halves on our own studio. He did the body piercing and I did the tattooing. It was a big undertaking for both of us and we definitely had a rough start our first year. We slowly gained momentum picking up new clients and spreading by word-of-mouth. Then after 3 years in business our studio was able to employ 4 tattoo artist and 2 body piercers.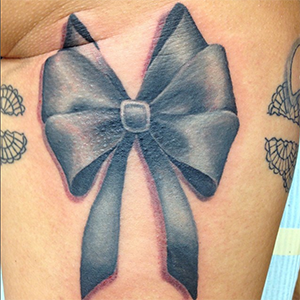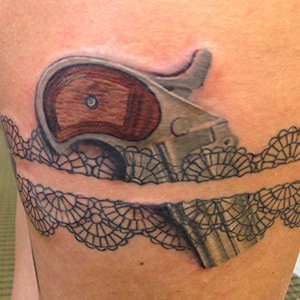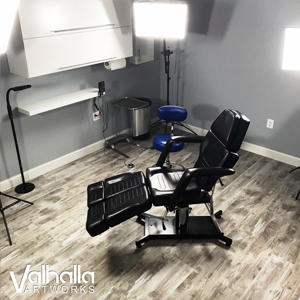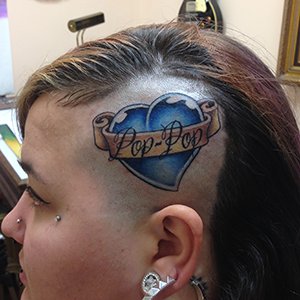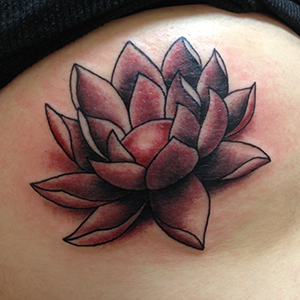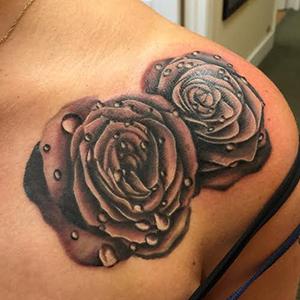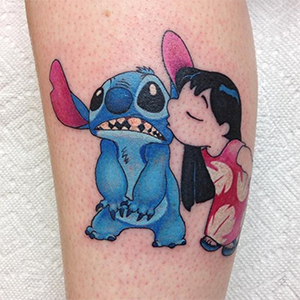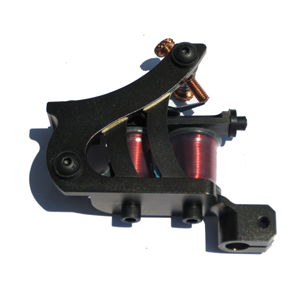 Where I work
Hydravolve Studios
409 North White Horse Pike
Somerdale NJ 08083

1.856.258.6811
www.Hydravolve.com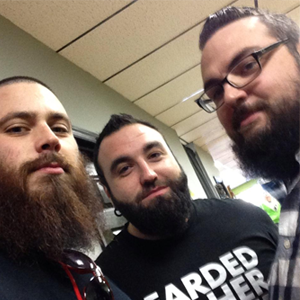 Tattoo Artist Friends